Services
Principal Surveying & Project Services Ltd and our Associates offer a pro-active and professional approach to the built environment. With an outstanding reputation for providing construction advice, risk analysis and procurement guidance to the Insurance Industry, We provide the complete solution to High Net Worth losses including damage to Historic Buildings.
The comprehensive range of services we offer comprise of the following:
Programme and procurement advice.
Loss mitigation services including advice on betterment, business interruption and the provision of alternative accommodation.
Advice on subrogation where appropriate.
We establish Adequacy of Sum Insured.
Advice relative to Insurers Claims Reserve.
Claims analysis and evaluation.
Supervision of Third Party Professional Services.
Proactive advice on insurance clauses in building contracts.
Consultation and guidance on contents claims.
Appraisal of policy wording relative to re-construction.
Negotiation with loss adjusters to achieve equitable settlement. Guidance on interim payments and cash flow.
Building insurance surveys, schedules of reinstatement for repairs/rebuilding.
Value at risk/reinstatement cost assessments for insurance valuation purposes.
Structural surveys.
CDM Health & Safety.
Reinstatement cost analysis to support indemnity settlement.
Buildings Defects Diagnosis and Reports.
Schedules of Maintenance/Schedules of Condition.
General refurbishment/improvements.
Design, planning and building regulations.
Preparation of Specifications and Schedules/tendering & analysis.
Contract Administration & Project Management.
Party Wall Surveying.
CDM Regulations 2007.
Buildings Defects Diagnosis and Reports.
Contractor Network.
Based in Staffordshire we cover the West midlands, East midlands, Worcestershire, Herefordshire, Gloucestershire, Northamptonshire Leicestershire, Derbyshire and Birmingham regions. We also have relationships with other professionals based outside of our covered areas listed who we work with.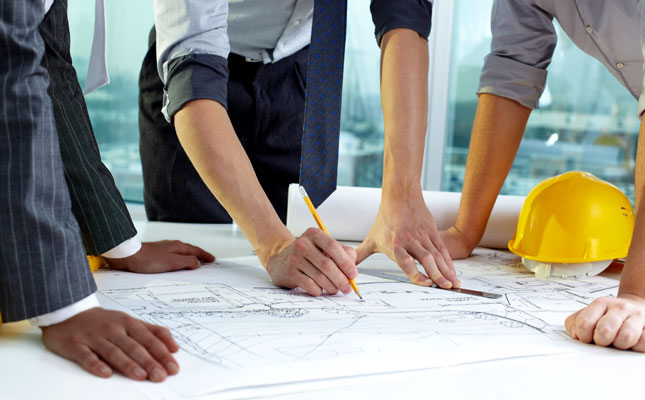 Principal Surveying & Project Services Ltd. Registered Office: Suites 2 & 3, Bow Street Chambers, ½ Bow Street, Rugeley, Staffordshire, WS15 2BT. Registered in England & Wales No: 07701399