Principal Surveying & Project Services Ltd
Principal Surveying & Project Services Ltd is an independent surveying and project management firm. With extensive knowledge and experience in the arenas of: project management within the built environment; Property maintenance advice; defect diagnosis; condition surveys; specialist repair guidance and the reporting thereof.
Principal Surveying & Project Services Ltd provides a professional service to both the private and commercial sector. Clients range from: Private individuals; insurance companies; brokers; loss adjusters; loss assessors and commercial property owners.
With all work, clarity and integrity is our key service level standard, which is reflected within the advice; reports and schedule of works produced, to help aid you in your moment of distress or expansion.
Surveying Services
From general property refurbishment, building surveying or project management advice, we look to: carry out a thorough inspection of your property and produce a detailed report based on our inspection.
We aim to:-
Help you make a reasoned and informed decision when planning for repairs, maintenance or upgrading a property;
Provide detailed advice on condition;
Describe the identifiable risk of potential or hidden defects;
Where practicable and agreed, provide an estimate of costs for identified repairs; and
Make recommendations as to any further actions or advice which needs to be obtained before committing to a scheme of repair.
Insurance Building Claims
Buildings damage resulting from an insured peril whether it be a burst pipe, flooding, explosion, impact, fire and/or subsidence damage, can be of great distress for any property owner.
To us we understand that with a disaster comes a very emotional and stressful period.
Our technical guidance and building project management service, entails, supporting and helping you deal with the recovery process. We consider that our involvement not only repairs your home but helps get your life and businesses back on track.
Referrals & New Instructions
New Instructions please proceed to the contact page and complete the General Enquiry Form.
For existing clients/referrers, Please complete the Instruction Form also located on the contacts page.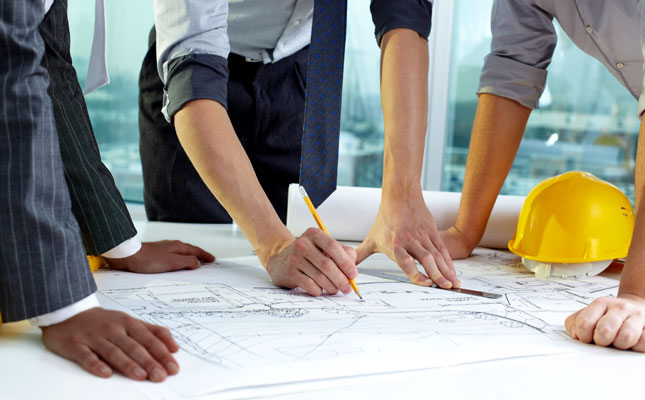 Principal Surveying & Project Services Ltd. Registered Office: Suites 2 & 3, Bow Street Chambers, ½ Bow Street, Rugeley, Staffordshire, WS15 2BT. Registered in England & Wales No: 07701399