Loss Adjusting
We help by:
Acting on your behalf in connection with corporate, commercial and domestic building claims.
Discussing the circumstances of your claim and provide support, help and professional advice.
Liaising directly with your Insurers and or Loss Adjuster as the building claim progresses, dealing with all meetings, correspondence and communication.
Should replacement and/or repair not be opted for, we will help negotiate, an equitable settlement.
Should you have a question or require help on any aspect of your Building Insurance Claim, contact us.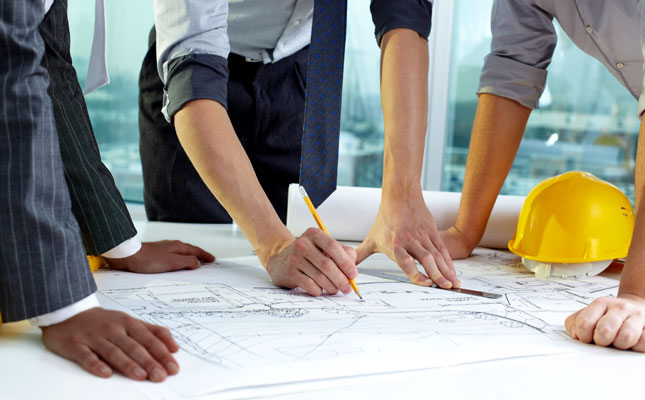 Principal Surveying & Project Services Ltd. Registered Office: Suites 2 & 3, Bow Street Chambers, ½ Bow Street, Rugeley, Staffordshire, WS15 2BT. Registered in England & Wales No: 07701399